Essential Back-to-School Supplies 2023
Preparing your child for their first day of kindergarten or primary school can be an exciting yet nerve-wracking experience. To ensure they have everything they need for a successful start, here are some must-have items. Remember, school should be enjoyable, so embrace these new experiences together!
Back-to-School Supplies Checklist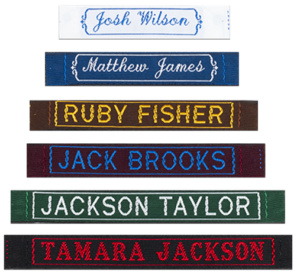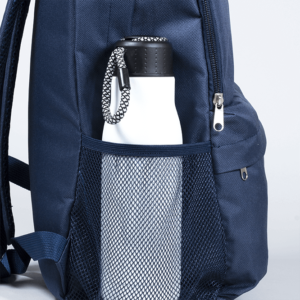 Choose a lightweight backpack that allows your child to carry their essentials comfortably.
Cash's backpacks offer a padded back for added comfort during long school days.
3 individual compartments each with their own zipper, side pockets, hook, padded straps so soft on hands are some of the features of our backpacks
Opt for a cute and personalized lunch bag to make your child's lunchtime more enjoyable.
Cash's offers a variety of options to suit your child's preferences.
Padded handles are gentle on hands.
Polyester makes it easy to clean
4. Personalised name Labels on Pencil Cases, and Notebooks
Ensure your child is equipped with notebooks, pencil cases, loose-leaf paper, or a spiral notebook, depending on their grade.
Cash's school Labels are ideal for personalizing these items and preventing lost property.
Our name label stickers are waterproof, dishwasher & steriliser safe, microwave-safe, super sticky, scratch-resistant & highly durable
Add style to your child's backpack with personalized bag tags from Cash's.
Choose from a variety of themes, colors, designs, and fonts to make their school set complete.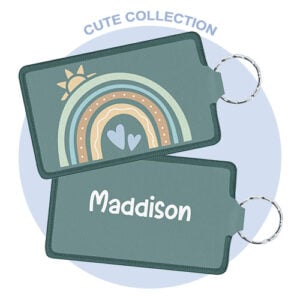 5. Hydration Solutions with Style
Explore Cash's range of water bottles that come in plastic and stainless steel, available in various designs & fonts.
These dishwasher-safe bottles provide a convenient and stylish way for your child to stay hydrated throughout the day.
They are Spill Proof & Highly Durable
Plastic water bottles are BPA Free with a 400 ml capacity bottle
Both the water bottles are refillable, thereby reducing landfill
Let Your Child's Personality Shine
Conclusion: By selecting the right back-to-school products, you can ensure your child starts their school journey on the right foot. Let your child's personality shine through Cash's amazing range of school must-haves. With personalized items and durable labels, you can minimize the worry of lost belongings and foster a happy, organized school experience for both you and your child.
Shop Here for Cash's School Essentials
Share This Story, Choose Your Platform!