The Secret to Never Losing Your Belongings Again? Personalized Name Labels!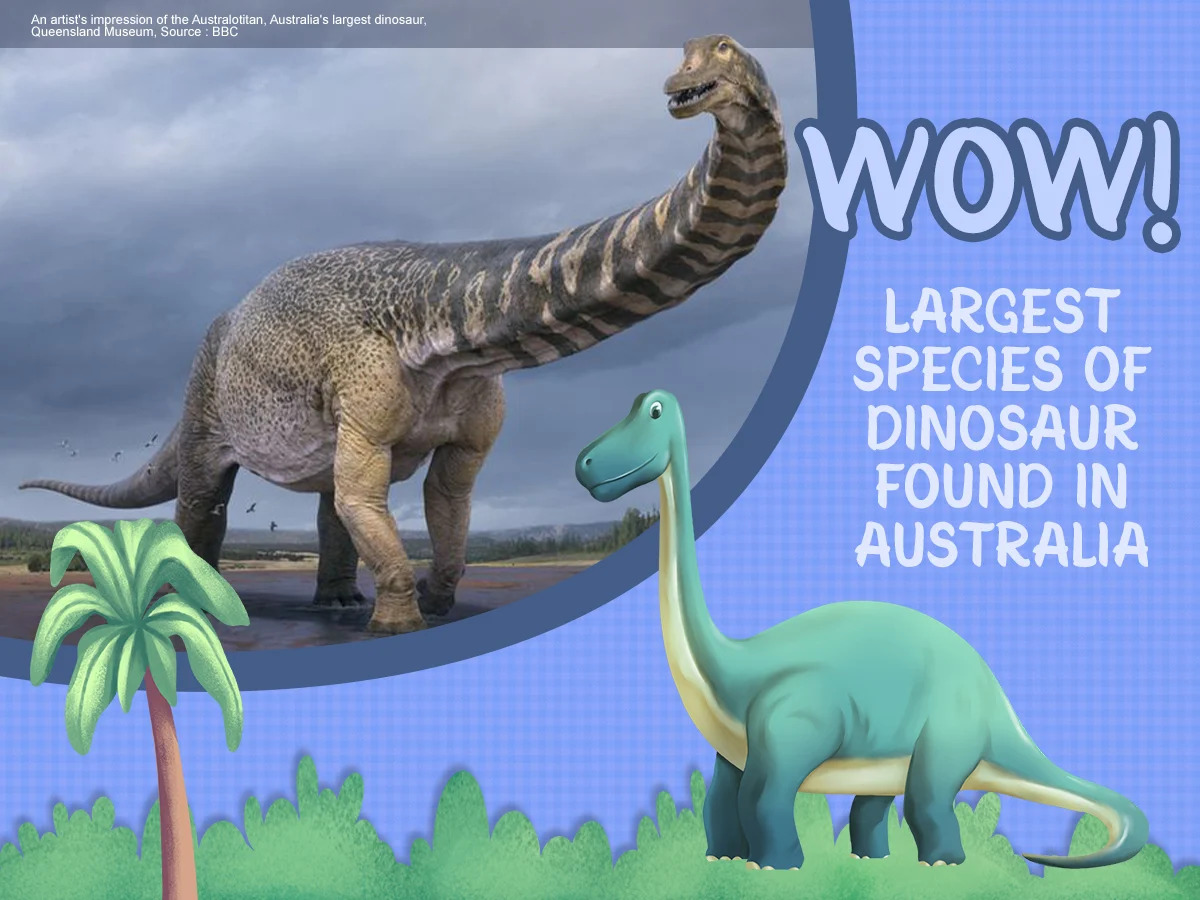 Parenting is complicated enough! Why not take some of the complications out of the process by using custom Stick on labels to help organise your children's clothing, their room, their playground items, their kinder essentials and personal items?
Customised Name Labels Can Be Used for Many Things
Are personalised sticky labels necessary? Not always – but how fun can they be when you're trying to teach your children about organising? Sticky labels are a fun and creative way to help young children learn the importance of labelling things and putting them where they belong.
Here at Cash's, we have several types of name labels available for customisation, including:
Name Labels: Our sticky labels are an excellent option for labelling your child's toys (plastic and wood), their personal items, and their school supplies. their backpack, water bottle, lunch bag, lunch box and soft surfaces that don't require a woven/sewn-in label. They can also be used on shelving to help your child identify where certain objects go in the house.
Woven Name Labels: Woven labels are great for your child's clothing. Whether they are going away to camp or playground or day-care or simply need their name on their uniforms, woven labels can be sewn onto any fabric.
Iron On/Heat Transfer Labels: These labels are a fun way to add your child's name to their favourite clothing,
Customised Name Labels for Kids of All Ages
It doesn't matter if you're looking for a woven label to put into your baby's nappy bag or sticker labels for your school-aged children's notebooks – Cash's has it all. From standard name labels to designer labels – Multi coloured name labels that come in all shapes and sizes to fit everyday essentials, the options are truly endless.
Are you looking for personalised name labels for your children? Then contact us today, and we'll help you get started! 
Share This Story, Choose Your Platform!