PAYMENTS
Payment Methods – You can be confident that when you shop with Cash's your details are completely secure. You can pay by credit card, Afterpay or Paypal. If you have any questions, you should be able to find the answers in our Payment FAQ below.
How can I pay for my order?
You can safely and securely pay for your order using credit or debit card, Paylpal or Afterpay through our secure payment gateway.
Are my credit card details safe?
You can rest assured that your credit card and other payment information are 100% secure as we use SSL technology.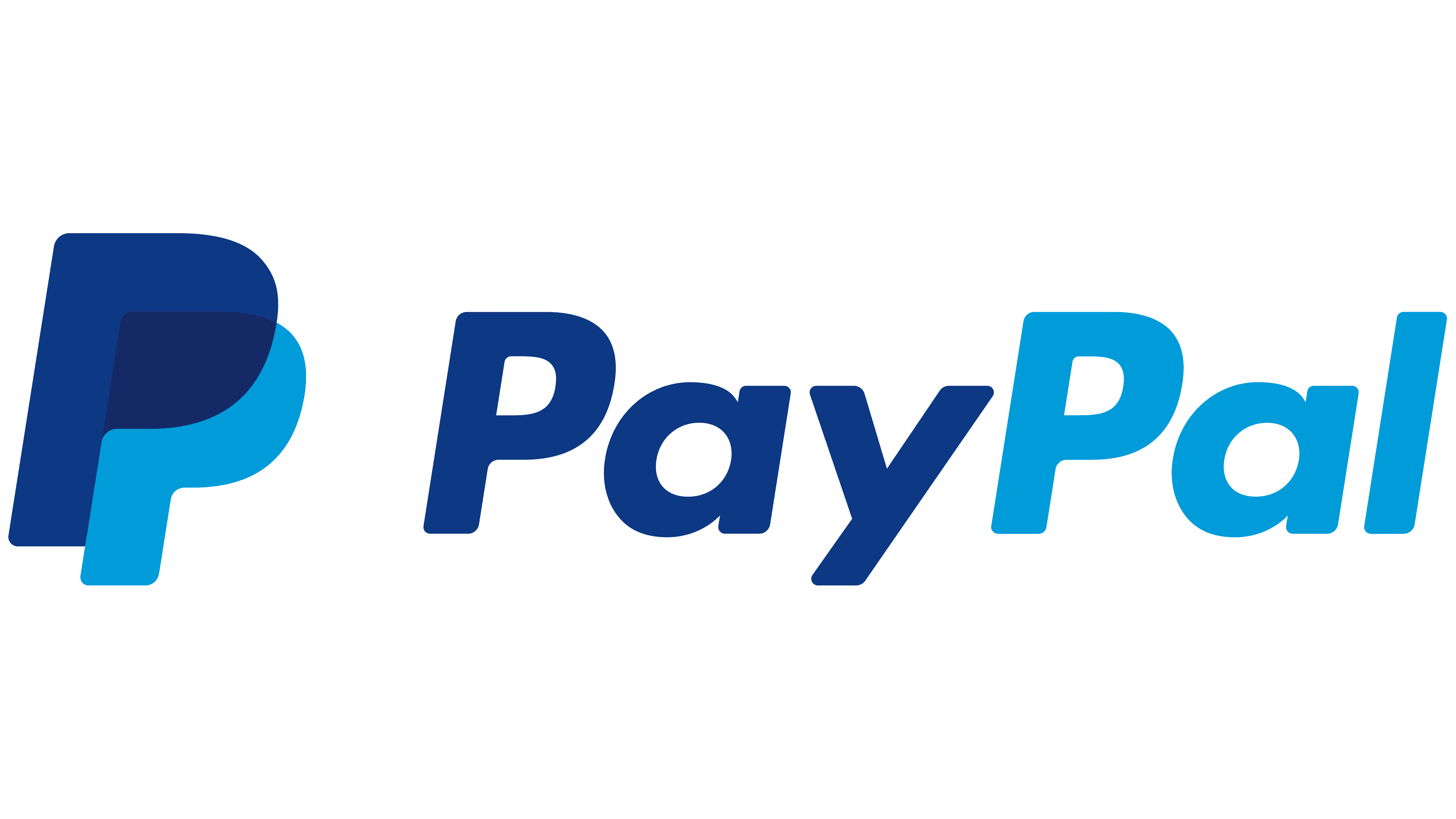 PayPal takes away the buyer's pain by ensuring online security. When you check out with PayPal, Paypal, pays the seller, sometimes even before drawing funds from your account, so your financial details stay encrypted and protected. It is a safer way of shopping online while keeping your financial payment information secure.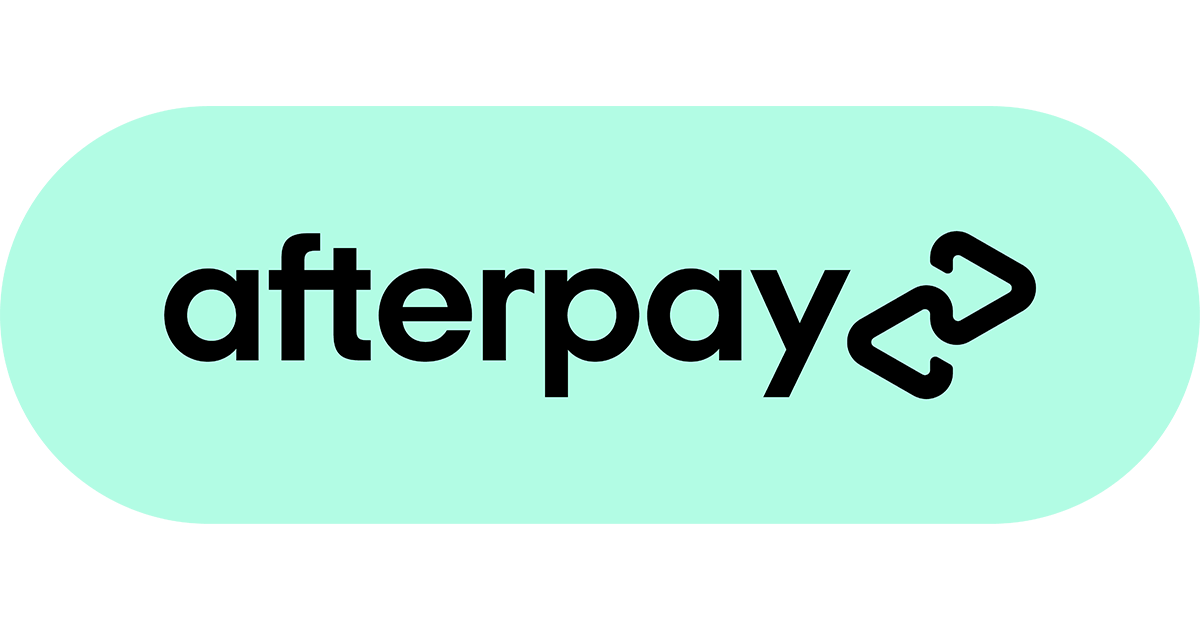 Afterpay allows you to pay for your purchase over 4 instalments due every 2 weeks. In some cases, Afterpay may require you to make a payment at the time of purchase. You must be over 18 years old and be the authorised holder of an eligible debit/credit card to apply (see clause 2.4 for eligibility criteria).
All orders are subject to Afterpay's approval – for example, if you have any overdue payments, Afterpay will not be available to you. For more information on assessment and checks, see clause 6.2 As part of After Pay's approval process, Afterpay may conduct a pre-authorisation on your nominated card, up to an amount of your first instalment – see clause 6.2(f)
You can make repayments to Afterpay any time BEFORE the due date. Otherwise, Afterpay will automatically try process payments on the scheduled dates from your card. If a payment is not processed on or before the due date, late fees will apply – initial $10 late fee, and a further $7 if the payment remains unpaid 7 days after the due date.

For each order below $40, a maximum of one $10 late fee may be applied per order. For each order of $40 or above, the total of the late fees that may be applied are capped at 25% of the original order value or $68, whichever is less. See Schedule 1.

If you won't be able to make a payment to Afterpay on time, please Afterpay as soon as possible.
IMPORTANT INFORMATION REGARDING CARD PRE-AUTHORISATIONS:
As part of our approval process and our assessment as to whether or not you have the capability to fulfil your obligation to make future payments to Afterpay according to the Payment Schedule, we reserve the right to conduct a pre-authorisation of your Nominated Payment Source. This may involve placing funds in the account linked to your Nominated Payment Source on hold each time you make an online purchase, obtain a barcode or Afterpay Card for an in-store purchase or add a new Card to your Afterpay Account. Once purchases are authorised, we immediately instruct your bank to void this pre-authorisation transaction. Once a barcode or Afterpay Card is provided for an in-store purchase, where a barcode or Afterpay Card is obtained but a purchase does not eventuate, we instruct the bank to void the pre-authorisation if the barcode or Afterpay Card is cancelled or expires. Once a new card is added to your Afterpay Account and used, we instruct the bank to void the pre-authorisation. No funds are received by Afterpay during this process.

PLEASE NOTE:

In most circumstances, relevant banks will void a pre-authorisation transaction within a few hours of the pre-authorisation transaction being conducted by Afterpay. However, in some observed instances, banks have taken up to fourteen (14) days to finalise this process. Unfortunately, we do not have any control or influence over the timing of your bank's ability to finalise this process and Afterpay does not guarantee the time it takes for your bank to finalise the process and make your funds available to you.

Please read this Agreement and Afterpay's Privacy Policy which can be found here carefully as they impose rules, obligations and other responsibilities on you in respect of your use of, and access to, our Products. By clicking 'accept' and using Afterpay's Products, you agree to be bound by (i) this Agreement; and (ii) Afterpay's Privacy Policy. If you do not want to be bound by this Agreement, you must not click accept or make a purchase using Afterpay's Products. The headings contained in this document are for reference purposes only. You should print a copy of this Agreement and Afterpay's Privacy Policy for your records.